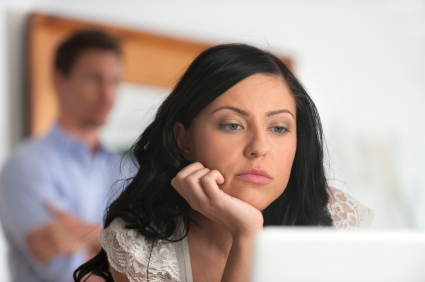 Do you feel like you have a sign on your forehead that says "I am a target for unavailable men?" I know many women who feel this way. Let's take Kim for example. Brad winked at Kim on Match.com. She thought he was cute so she emailed him. They exchanged emails and he asked Kim for her number. The next day he text her – "hey gorgeous".  Kim was pretty happy to hear from him. Soon Brad was texting her almost every day. In his texts he was very sweet and complimentary. He always asked about her day and seemed very interested in her and her life. She started looking forward to his texts and hearing from him so regularly made her feel good. But after weeks of texting there was still not a date in sight. She loved how considerate and interested in her he was, but how could they ever be in a real relationship if they never met?
(more…)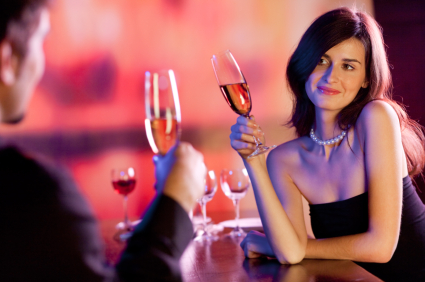 When I first started dating I made a ton of dating mistakes. I was always attracting great men, but since my divorce I struggled to have the type of committed, loving relationship I wanted. But here is my never-revealed-before story of how I was dumped after the first date! How I met a man who really liked me back, pursued me and won me over and then after just one date called me to say "I just don't want to waste your time...."! So here's the low down of exactly what I did right and then my critical mistake that changed everything!! So here we go...
(more…)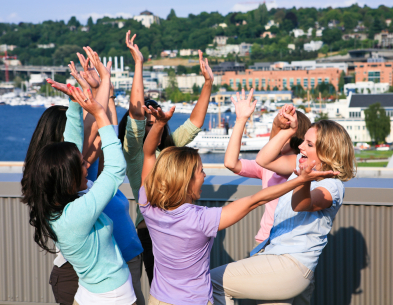 What are the three magic ingredients for finding love? Your thoughts, beliefs and actions all need to be in alignment!
HOW YOUR BELIEF'S AFFECT YOUR LIFE.
Many of your beliefs are formed as children as you watch your parents and observe the relationships around you. If your experience with your parents' relationship was unpleasant- as a child you may have made a vow "I never want that to happen to me". Then guess what happens? Cindy's dad cheated on her mom numerous times while she was growing up. Each time they would break up, move out and then her dad and mom would get back together to try to make it work. She watched her mom's pain and suffering every time he cheated again. Finally the relationship ended for good and her dad left her mom for another woman. She saw her mom retreat into an unhappy bitter person, who isolated herself and struggled financially. So Cindy decided she never wanted to experience that herself.
(more…)