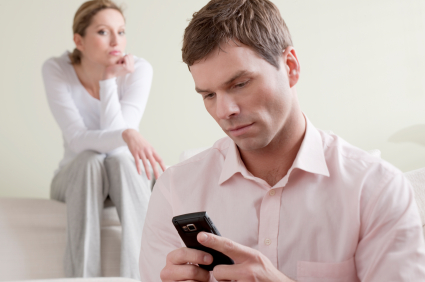 Whenever a woman wants more of a commitment than the man is willing to give her and yet she repeatedly goes back to him over and over again, she is suffering from what I call the unavailable man syndrome.
This can be as simple as wanting to go out on a date with a man you meet online and although he never asks you out, you continue emailing or texting.
Or this can be as complex as being in a relationship with a married man who promises to leave his wife but can't seem to get around to it.